Besides being a strong and reliable ingredient in a variety of food products, the
pullulan capsule
can also provide some great benefits. One of these benefits is the ability to mask tastes and smells. This makes the pullulan capsule a popular ingredient in foods with high levels of protein and fat, including meat, poultry and fish. It also helps to keep food fresher for longer.Currently, pullulan is being used in the food and pharmaceutical industry. Its main applications are as coating agent and thickener. It can also be chemically modified to enhance its activity. It is also capable of forming strong oxygen-proof films. Its properties make it ideal for encapsulating oxidation-sensitive ingredients.Compared to gelatin, pullulan offers nine times better protection against oxidation. It is non-toxic, tasteless, and odorless. It is also highly soluble in water and is very stable. In addition, it can be molded and spun into filaments and powder.
Pullulan Capsules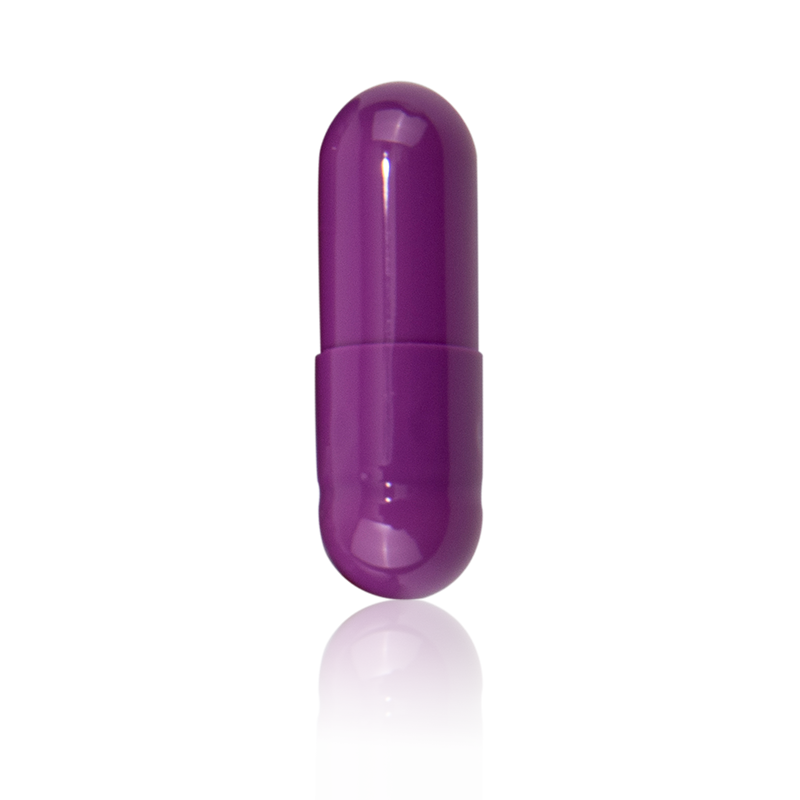 Product introduction: Pullulan polysaccharide capsules have wide applicability, no risk of cross-linking reaction, and high stability capsules.
Product Category: Pharmaceutical Excipients
Product application: Its own water content is low, and its oxygen permeability is low, which can protect the contents from oxidation and is easy to store. The ingredients are natural and free of animal tissue, suitable for vegetarians and people of different religious beliefs.
Product features: Pullulan polysaccharide capsules have wide applicability, no risk of cross-linking reaction, and high stability. Its raw material is natural water-soluble polysaccharide, which is produced by fermentation and is widely used in food, medicine and consumer products. The dissolution rate is reduced), the drug release rate is relatively stable, and the individual differences are small.
Product advantages: The appearance of pullulan polysaccharide hollow capsules is good and crystal clear, which improves the grade of the product. Pullulan plant capsules are almost not brittle in low humidity environment, and the properties of capsule shells are still stable under high temperature. For the large temperature difference between the north and the south of our country, and the different storage conditions of transportation and retail terminals, Pullulan polysaccharide plant capsules undoubtedly provide a solution for some pharmaceutical factories and health care product enterprises.


It is also an excellent agent for thin films. In addition, pullulan has great flexibility. It is stable against heat and pH changes. In addition, it is a biodegradable material. It can be used in the manufacture of drug delivery systems.Using aqueous pullulan film forming compositions, a hard capsule may be made by dip molding. This allows for rapid administration of pharmaceutical agents to patients. It is important to determine the physical properties of the film and the dissolution rate of the capsule. In this study, aqueous pullulan film containing various GRAS ingredients were measured. The results revealed that films with a rapid breakthrough time were composed of glycerin and polydextrose.A pullulan capsule can be used for ingestion via drinking or by installation in body cavities. The receptacle contains 60-90 wt % pullulan. In addition, a coating layer may be applied to the receptacle.
This coating can be commercially available powder mixture or a combination of powder and a coating agent.Various taste masking methods have been used in pharmaceutical formulations. In addition to inhibiting unpleasant tastes, they can also improve the bioavailability of certain dosage forms.Among these, microencapsulation has long been applied in the pharmaceutical industry. In this method, the bitter active is encapsulated in a polymer matrix. This allows the bitter active to remain in a dry state and minimizes the interaction between the bitter active and the taste buds. This technique is a common method for taste-masking.Another method is spray-drying. This process consists of atomization of feed, followed by air contact and drying. Using this technique, the formulations were evaluated for drug release, disintegration, hardness, friability, and taste. This type of technology is a more accessible option than new polymerization processes.Among the numerous biodegradable polymers, pullulan has a number of fascinating properties that make it suitable for applications in the food industry. Its low water permeability, excellent oxygen barrier properties, and excellent film-forming capabilities make it an attractive candidate for a wide variety of food applications.
It is a non-immunogenic, non-carcinogenic, and non-mutagenic polymer. It is also biodegradable, making it a viable choice for applications in the food packaging industry.In the food industry, pullulan can be used as a binder, a coating agent, a thickener, and an edible film. It is also an effective antimicrobial agent. In addition, it can be used to protect food products and prolong shelf life.As a biopolymer, pullulan can be derivatized to increase its activity. In addition, it can be grafted with reactive groups to change its solubility.Among all the capsules on the market, pullulan stands out as the gold standard for its starch free, vegetarian credentials. Its strengths include a good measure of strength and elasticity, and a hefty dose of hype. It is also a relative budget buster, especially when compared to conventional extended capsules. Besides, it is the best all around choice for an encapsulating material, as it is easily molded and shaped. Its biggest downside is the presence of hygroscopic components, which could erode the oh-so-tempting pill. The nitty gritty of its storage and transport requires a good deal of forethought, but the results are well worth the effort.